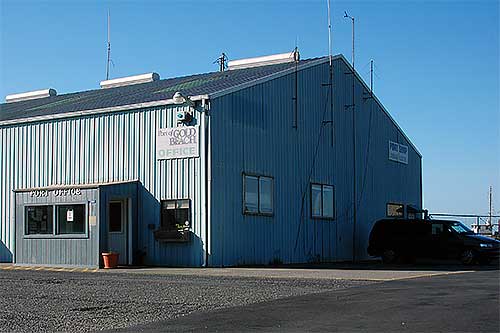 The Port Office is open Monday thru Friday 8 am until 5 pm. We welcome your visit!
Call the Port Office at 541-247-6269, email: portoffice@portofgoldbeach.com, visit us in person to conduct your port business and make inquires, or complete the form below…..
The Port Offices are located just east of the launch ramp, south of the Post Office.